As Financial Professionals, it is our job to put you in power of your goals to realize your dreams.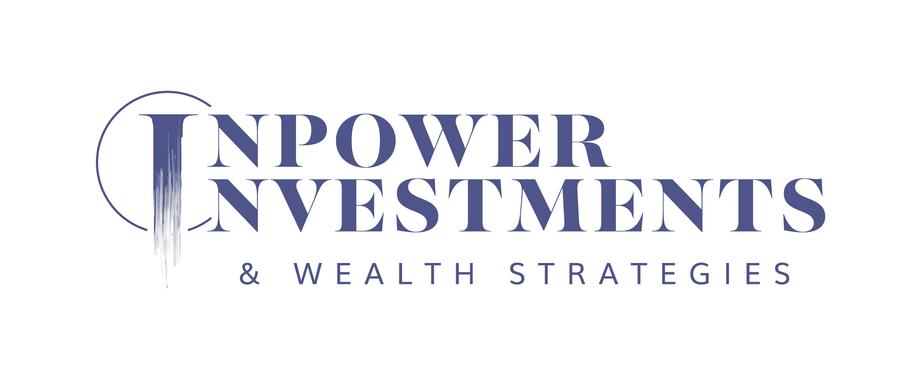 Understanding who you are, what you want to accomplish, and how we can help get you there is our mission. By putting you in power through education, values - based strategies and holistic planning, your personal and professional dreams can come to light. We help all of our clients truly capture their worth.



We entered into business with one purpose: Provide the opportunity to change people's lives.
At InPower Investments & Wealth Strategies, we have over 20 years of experience in the Financial and Insurance Services Industry to support our recommendations for your personal or business plan. Through our core values you can expect the following:
Open Communication: Our philosophy is simple: Relationship first. It has been noted that when trust in a relationship has been established, individuals on have the ability to be vulnerable with each other. At InPower Investments, we believe in a trusted partnership or team mentality - we are your partners, on your team to help your dreams come to light. A solid relationship gives us the ability to openly communicate and uncover needs or potential roadblocks in your plan.
Integrity: Never should you question the integrity of someone you partner with. We will always act and advise honestly, ethically and to the letter of the law - as well as the spirit of it.
Continuous Development: Learning is a life-long task, especially in our industry. At InPower Investments & Wealth Strategies, we are adamant about learning new techniques, products and strategies. This industry is ever-changing and you can trust that not only are we continuing our education, but attending courses and obtaining designations to exceed your expectations.
Excellence: All insurance and financial carriers that we contract with will be A-rated or better, as according to A.M.'s best. It is our experience that different companies have different strengths; therefore, we are independent when it comes to our solutions for you.
Client Service and Care: At InPower Investments, we treat our clients not only as partners, but as family. Expect us to call, send cards and stay in constant contact. We care about you personally and professionally; this relationship is life-long.
Community: Each member of the InPower Investment & Wealth Strategies professional team is involved in their respective communities in terms of serving on boards and giving of their time and resources. We believe in helping to support and advance the communities in which we work and live.